Values, mission & vision
Our company aims to manufacture products that are recognized and appreciated. We also want our employees to be proud of their accomplishments and want to continuously surpass themselves. To achieve this, we pool our strengths by keeping in mind our mission, vision and values.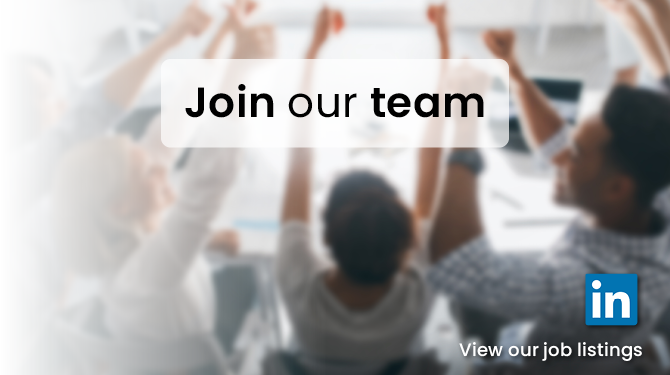 Our Values
| | |
| --- | --- |
| We aim for excellence | Excellence is in everything we innovate, produce and offer. |
| Collaboration | Collaboration is at the heart of everything we do; both in our internal activities and with our partners. |
| Respect | We believe that respect for each person is essential. |
| Innovation | We are at the forefront of innovation. We continuously improve our products and methods of doing business to remain the leader in the industry. |
Our Mission
Design, manufacture and distribute the best central and portable vacuum systems, as well as UV air purification systems to facilitate everyday life and provide a clean, healthy environment free of dust and allergen particles.
Our Vision
To be a dominant player in the global market for vacuum systems.

Have questions or comments?
For requests for information or comments, you can reach us with the contact form.
Contact us

Are you interested in becoming a business partner?
You can submit your interest by completing the partnership application form.
Become a partner