7 reasons to do business with a Cyclovac expert
Before making a choice, here's why it is of utmost importance for you to visit a Cyclovac Expert!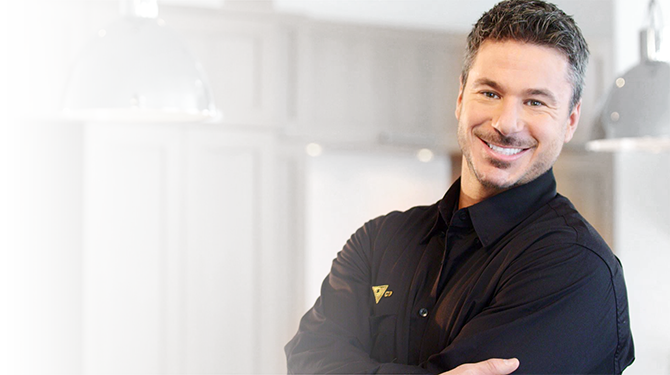 1. Professional advice, adapted to your needs
You will be able to ask the real questions to a central vacuum expert, whose goal is to understand your needs and recommend products that suit you.
2. Relevant and accurate information
Our expert will be able to explain all his recommendations and to provide you with as much information as possible about his products. For example, you can learn about innovations such as the retractable hose system that retracts quickly into the wall and optimizes your storage space. You will thus be better equipped to choose what will best suit your needs.
3. Product demonstrations
Your product advisor will be glad to demonstrate the products you could be interested in. That way, you will be able to try them before making a choice.
4. Professional installation
With a Cyclovac Expert, you are in good hands! Most will perform the installation themselves, in compliance with all provincial legislation.
5. Long term assistance
Cyclovac Experts remain at your disposal to answer all your questions even after your purchase. They will be able to guide you in the use and maintenance of your system.
6. Simple and fast after-sale service
On top of offering reliable products with exceptional warranties, our Experts have the skills required to make repairs directly in their store and are even able to receive replacement parts within a day.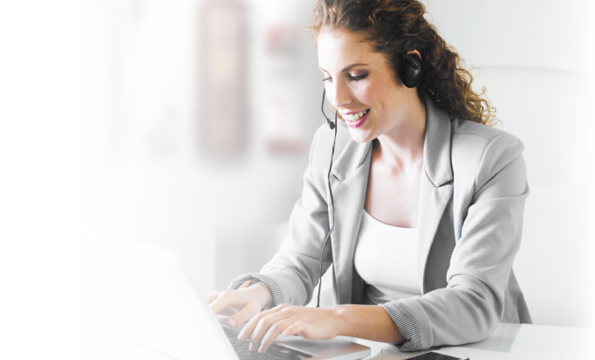 7. Manufacturer's accessibility
As the manufacturer and supplier of the Cyclovac products, we make sure that our Experts receive immediate service, with the least intermediates, so as to serve you even more efficiently.

Looking for a Cyclovac expert?
Cyclovac offers you an extensive network of professionals. Find the nearest reseller!
find a store