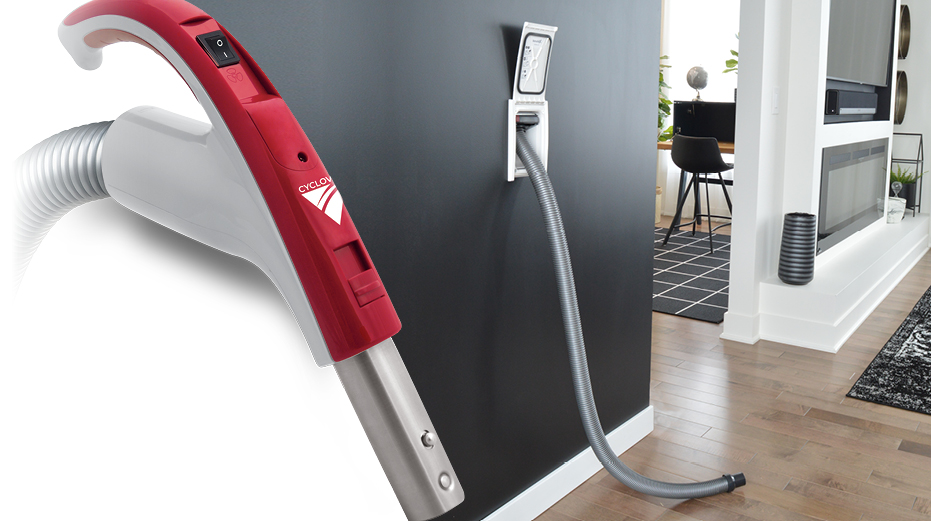 There is an attachment for every need
A wide range of high quality Cyclovac accessories is available to meet your every needs.
Having very high requirements for quality and durability, we have been able to choose and develop accessories that allow you to obtain the optimal performance of your central vacuum system. Furthermore, all original Cyclovac accessories are subject to a rigorous quality control process to ensure the best performance possible.

Installation
For answers to your questions or to find everything you need to install your system
Learn more

Our products in your area
Contact one of our authorized dealers for a detailed study of your needs.
Store locations